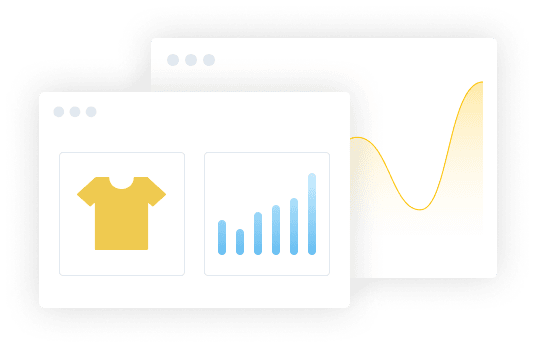 Look at the profits you can make
Custom T-shirt with your design
You sell at

$30.00

You pay

$12.00

You earn

$18.00
Fast delivery

in the USA and Europe with

great quality.

Also the pricing and margins are fantastic. They also have a very

helpful support.

Thanks!
Customystyle
Best and the most cost effective Print on Demand provider on Shopify, with really

fast shipping

times and no complaints from my customers. Over the top, they have a

great support

team that replies almost instantly and helps you with any problem…
RunningHouse
If you are selling in Europe (or even in the US) then this is

the best

app out there. No one comes close to Teezily Plus when it comes to customer support. Amazing people to work with. A very

reliable company

in terms of quality and delivery time.
Raunek Karan
International & Fast Shipping Service
We have fulfillment centers around the world to ship your products globally and fast
Start Selling